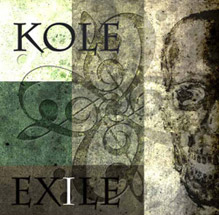 Kole's Debut Album "Exile"
At long last, my debut album "Exile" has finally been finished! This CD contains 10 unique and eclectic tracks that are a result of 5 years worth of Composing, 1 year in the studio, and many months worth of artwork and other details.
Digital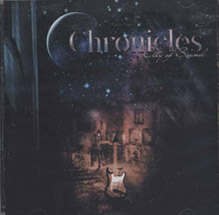 Chronicles: City of Sound
Chronicles: City of Sound, is a Compilation CD that my song "Restless Nights" is featured on. There were 10,000 copies made and it is being distributed world-wide. Keep an eye open and visit my site frequently for an opportunity to receive a FREE copy.